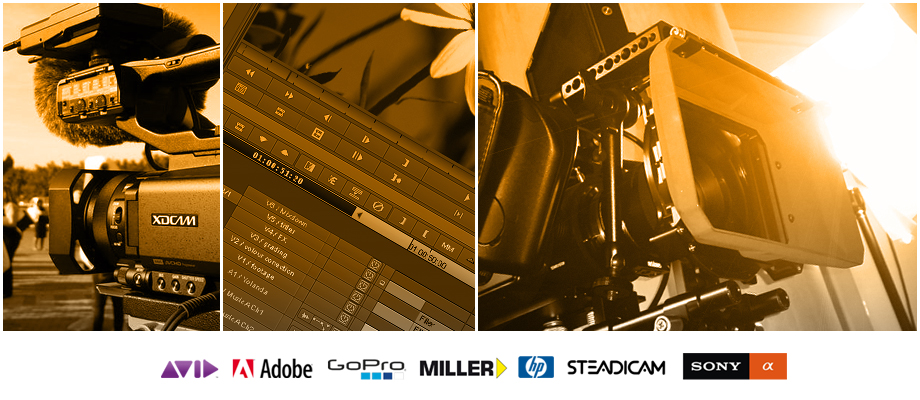 The best media is made where the action is happening.
Whether its a podcast, a green screen video shoot or a corporate video, we'll work where you work. Creativity, flexibility and mobility. That's what Match Frame Media is all about.
Whatever your needs are, podcasts of your events, corporate video, training video or interactive multimedia that will take your brand and your image to a whole new level, we can provide you with a service that is fast, flexible, reliable and mobile.
Match Frame Media is jointly owned and operated by Corné and Antoinette Scheepers.

Site launched: 1 April 2011 | Last update: 31 March 2020